Hello, I'm Brian and I'm a designer.
I am a design leader and part time bagel-maker from the Pacific Northwest. I'm the author of Mobile Design & Development, I teach design at the University of Washington and co-host the popular design podcast Designer&Designer.
I'm probably best known for my work in mobile design, but I've never limited myself to that. I love improving peoples lives through great design. I've led everything from startup to enterprise, consumer to B2B apps, digital transformation programs, voice-based devices, autonomous vehicles, retail spaces, you name it.
As a result, I do it all – the ultimate design player/coach so to speak. I design, I code, I lead research and strategy, anything to move programs forward to helping people. I use the same balance of human-centered design principles, technical expertise, bias for action and out of the box thinking on everything I do.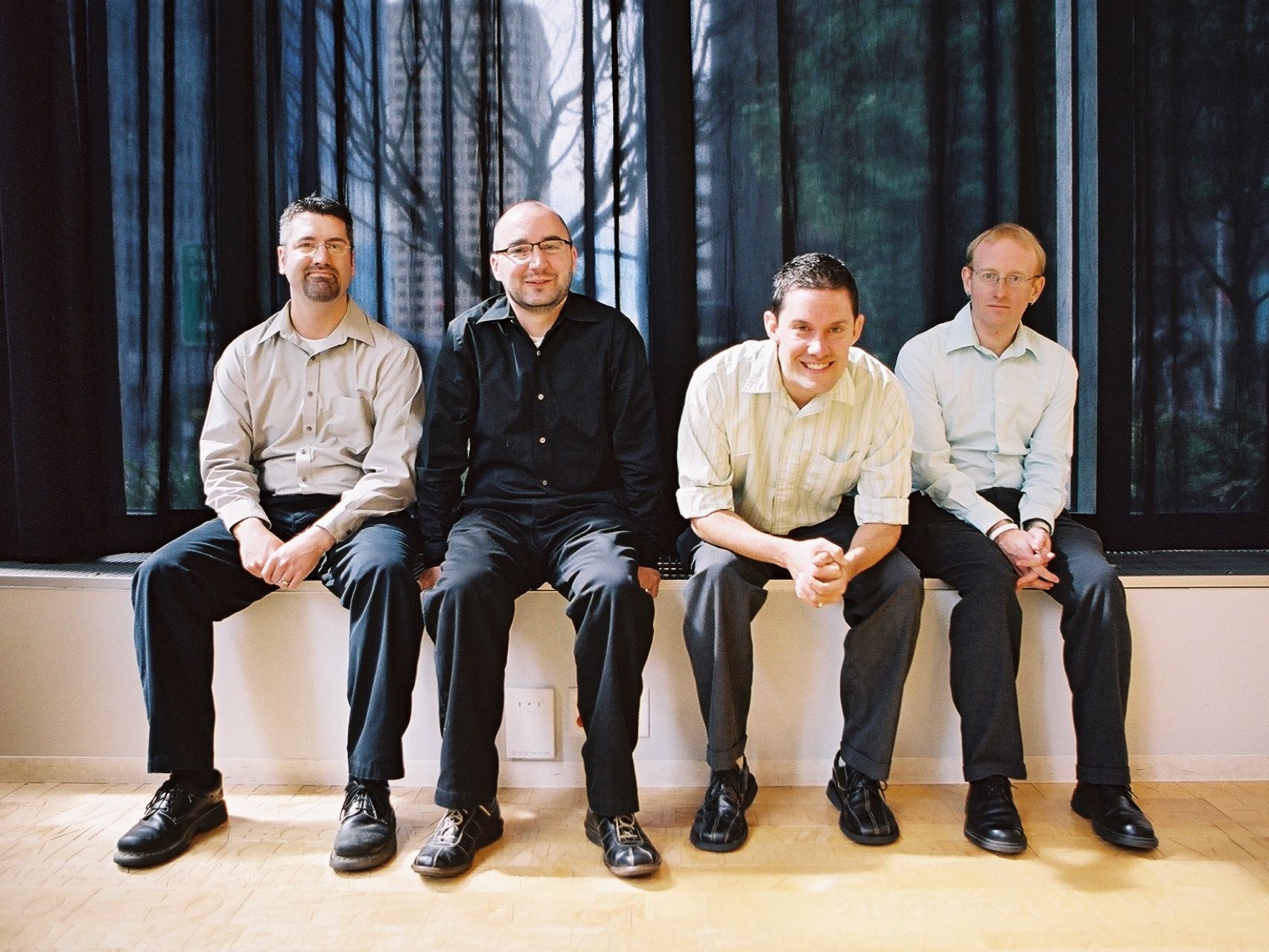 Previously, I founded and led the product studios, Blue Flavor (acquired by Blink UX) and pinch/zoom as well as the startup studio Sasqtch. I grew each of these companies into multimillion dollar businesses, recruiting and managing a team of amazing designers, engineers and product managers to design and build award winning products. Together, our work positively impacted hundreds of millions of people.
I've led programs for Adobe, Amazon, AI2, BBC, Best Buy, Boeing, Delta, Disney, Evernote, Google, HSBC, MailChimp, NBC/Universal, The New York Times, Oprah, PayPal, Salesforce and many others.
I've led workshops and lectures on five continents. And I've led digital transformation strategies for several Fortune 500 companies and even the federal and local governments.
I live in Seattle with my partner Catleah, my two children PJ and Zouzou, and our Yorkie Ringo.